Our Clinic
Increase Your Well Being by Learning Smarter, Sustainable Dietary Choices
Welcome to Ideal Protein at Cardinal Weight Loss!
We have been offering this amazing weight-loss program since 2012. We feel our success is due to our unique approach to weight-loss.
Many clinics choose to train a "health coach", however we feel that it is important for our patients to see a licensed health care practioner for every appointment. Our program is run exclusively by Dr. Karri Cardinal, licensed chiropractor, and Elizabeth Pearlson, licensed acupuncturist. With our knowledge of health, nutrition and wellness, we bring this vision to our weight-loss program and are able to help our patients in a variety of ways.
We believe that maintenance is the most important aspect to any weight-loss program. In addition to our weight-loss program, our clinics also offer a maintenance program. Through our maintenance program, we have been able to successfully help our patients maintain their weight-loss. We look forward to helping you achieve your weight-loss and health goals!
Pick up the phone and give us a call 415-543-3552, we'll help you discover your inner confidence as we train you to make smarter lifestyle choices after dieting.
Lose Weight and Learn how to Make the Lifestyle Changes to Keep the Excess Pounds from Coming Back
Discover the Ideal Protein Difference
There are 3 critical things to understand about weight loss that will help you maintain a balanced weight after dieting:
One of the greatest hazards of dieting is losing muscle mass along with fat.
Muscle is required to burn calories. Therefore, when you decrease your muscle mass via dieting, you will have less muscle to burn calories after you return to your regular eating patterns. In other words, you will regain your lost weight. In fact, according to the National Institutes of Health, dieters regain almost all of their lost weight within 5 years after dieting.
If you start dieting again you will lose yet more muscle, further inhibiting your ability to burn calories.
And thus the hopeless cycle of yo-yo dieting is set…unless you've chosen the Ideal Protein Weight Loss Method.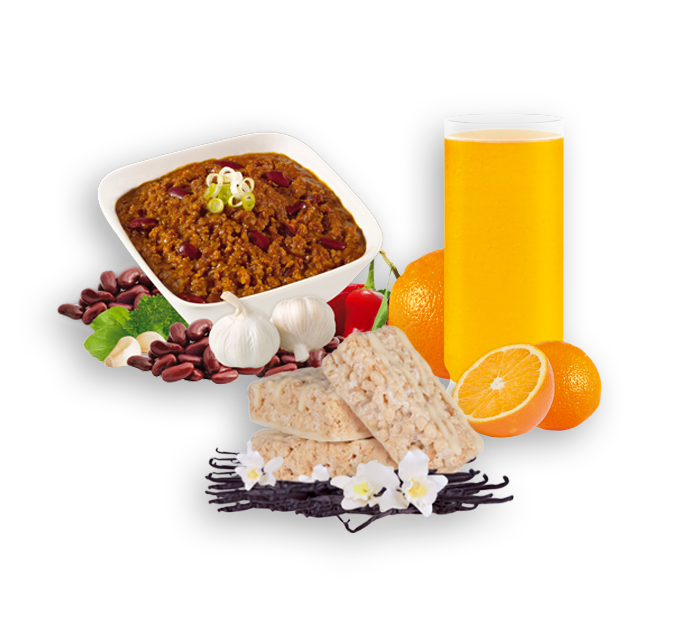 View Our Delicious Food Options
Pacifica

1009 Terra Nova Blvd.
Pacifica CA 94044
415-543-3552
San Francisco

47 Kearny St., Ste 601
San Francisco CA 94108
415-543-3552
Silicon Valley

1000 Fremont Ave., Ste 260
Los Altos CA 94024
415-543-3552