What People Are Saying
If you're anything like me, you want a diet program that is (most importantly) effective, but also easy and convenient. You get that and so much more from Ideal Protein, especially as administered by Cardinal Chiropractic.

I have carried WAY too much weight on me for the past 30 years! I kept seeing benchmarks come and go, with the "I'll never let myself get THAT bad" mentality, but over time I did get "that" bad. I had given up on ever being my goal weight and had almost decided that I would have to be satisfied at my current weight (which had me in the "obese" category), with a BMI of 42!!!

Enter – Cardinal Chiropractic. I initially went there for acupuncture for an injured shoulder. As they got to know me better, Liz suggested I look into Ideal Protein. There was no hard sell, no gimmicks, just common sense and an easy to follow program. I tried it and am happy, strike that, I'm crazy excited to report that I've lost 25lbs in just over 7 weeks, and as a bonus, my cholesterol went from 240 to 170 in just one month! I've never felt better and I haven't been hungry in almost 2 months.

I haven't been this size since just after high school (and I'm 48!!), so nearly 30 years of weight struggles are now becoming a thing of the past!

As for cost, the program might appear to be costly, but it really isn't if you do the math. Between eating out, grabbing things on the go, and grocery shopping, I would spend a good bit of money every month. With Ideal Protein, I've actually cut my monthly food costs by almost 30%!

If you're tired of fighting the battle of the bulge (and who isn't), you could be truly free and on your way toward a healthier life! You'll have the greatest support and encouragement team ever assembled with Dr. Cardinal and Liz Pearlson!

For those of you who are sure that this is a review posted by the clinic, it most certainly is not! For once, this is a positive review from a client who truly had a positive experience – and I have the pictures to prove it! 🙂
Ideal Protein is the best quality weight management program ever. Cardinal Chiropractic offers it and not only is it easy to follow but the regular follow-up and sound method is pretty much a benefit to most. If you are interested in trying it, Cardinal Chiropractic is probably the best health care provider to go to, because you get way more than your money's worth. Karri offers Ideal Protein as an extra service to clients and it's a way to improve health instead of generate a revenue stream. This is the major difference at her clinic. It's about quality service and honesty first and foremost. In late 2011 I started Ideal Protein and completed all the phases in early summer 2012 close to 40 pounds lighter. What is great about this program is that I could simply switch what I usually bought in the grocery stores to the replacement meals. So my shopping budget didn't change, more like I switched brands, and never felt deprived of food or nutrition.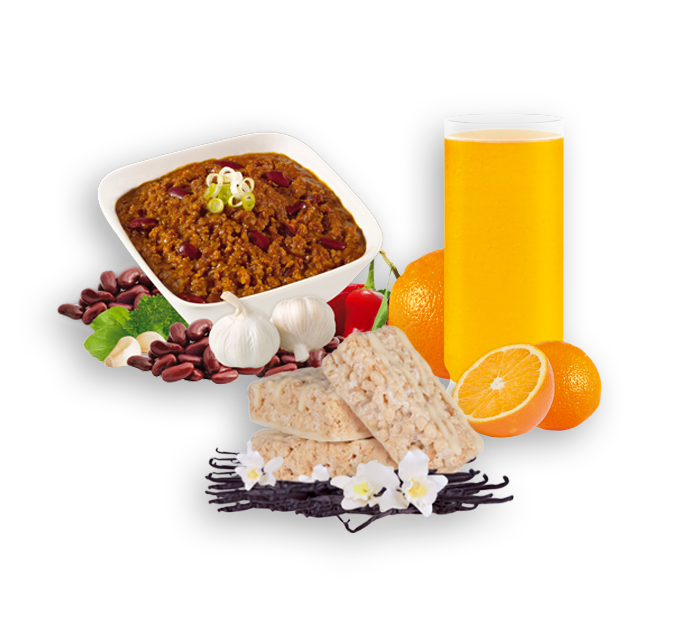 View Our Delicious Food Options
Pacifica

1009 Terra Nova Blvd.
Pacifica CA 94044
415-543-3552
San Francisco

47 Kearny St., Ste 601
San Francisco CA 94108
415-543-3552
Silicon Valley

1000 Fremont Ave., Ste 260
Los Altos CA 94024
415-543-3552