The 3 Phases
There are three distinct phases of the Ideal Protein protocol. Each step is designed to help you with your weight loss goals and build a healthier life.
1. Reset your body. Burn fat. Lose weight.
Restrict the intake of carbohydrates
Maximize fat loss via ketosis (a natural way to safely burn fat stores in the body for energy)
Preserve muscle mass
Continue losing weight until you reach your goals and move into phase 2
The length of time for this phase depends on your weight goals and overall health
2. Reset your mind. Healthy weight maintenance. Develop healthy habits.
Maintain weight loss with proper nutrition adjustments
Inhibit the body's signals to regain weight following restriction
Learn to appropriately manage your hunger
Recognize both hunger and satiety cues
Receive dynamic support throughout the process to maximize the benefits of weight loss while reintroducing foods that were restricted in phase 1
This phase is typically around 2 months long
3. Reset what's possible. Live your best healthiest life. Thrive!
Continued support and education from your Ideal Protein clinic and coach
Schedule regular check ins with your coach (at least 2 semi-annual tune-ups are highly recommended)
Keep yourself accountable by staying in touch with your coach
Reap the benefits of a life filled with potential to do what you love most
No longer let your weight or energy levels affect your quality of life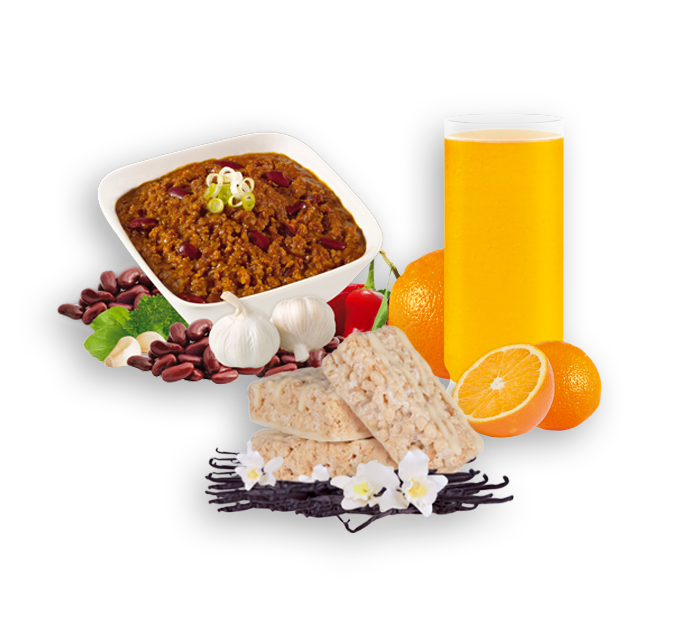 View Our Delicious Food Options
Pacifica

1009 Terra Nova Blvd.
Pacifica CA 94044
415-543-3552
San Francisco

47 Kearny St., Ste 601
San Francisco CA 94108
415-543-3552
Silicon Valley

1000 Fremont Ave., Ste 260
Los Altos CA 94024
415-543-3552